When your package is ready, parcelment will ship it according to your chosen shipping method. parcelment will send you all the shipping details and the tracking number to follow your shipment. Just copy the number and paste it to the courier's website to get shipment updates.
Track Parcel
DHL
www.dhl.com/en/express/tracking.html
EMS
FedEx
www.fedex.com/apps/fedextrack/?action=track&cntry_code=cn_english
Track Parcel from China
If you have special arrangements with Parcelment to ship via airline, sea shipping, or other methods, please contact our Customer Service team to help you with tracking your parcel or shipment.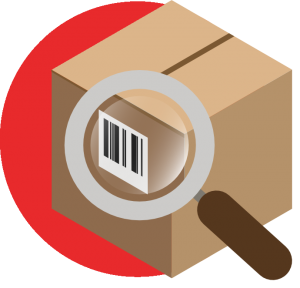 Contact Us
You can contact us directly by:
Live Chat Service
China Tel. / WhatsApp: +8618871488894
Wechat: 18871488894